Improved Efficiency and Less Shop Downtime.
Microbulk gas delivery system keeps work flowing.
Time spent changing cylinders results in less time spent getting work done. CIMC ENRIC's Microbulk gas delivery system is an on-site, cost-effective solution that provides your shop with an uninterrupted gas supply keeping the gas and the work flowing. Wireless telemetry lets you focus more on your business by monitoring supply levels and automatically generating orders for on-time deliveries. This helps to reduce product outages, as well as time spent managing inventory and placing orders.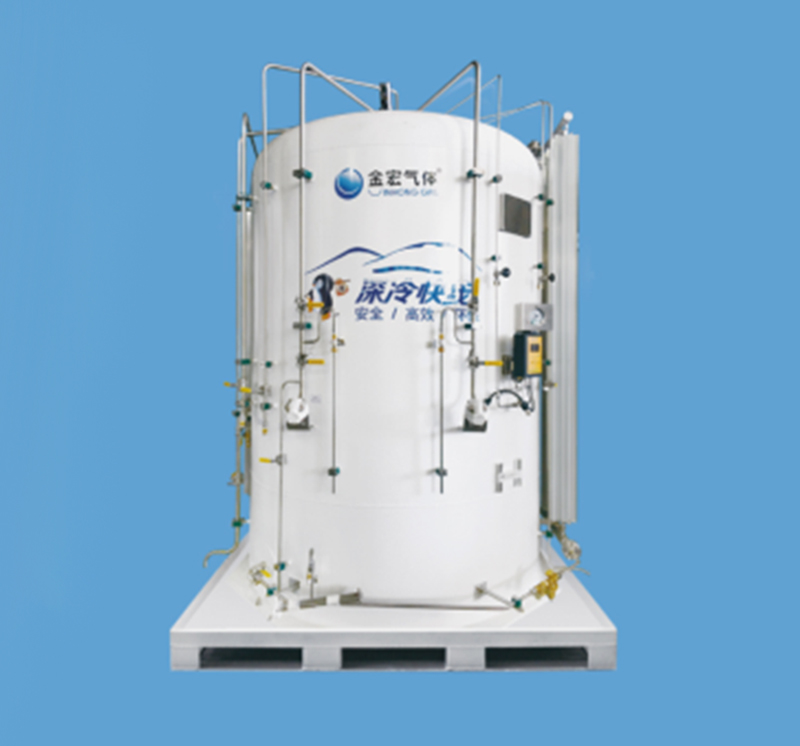 Features and Benefits
New product design and features providing complete solutions for your MicroBulk needs.
Stock inventory of standard sizes for immediate shipping
Expanded Size Offering (240 – 7500 Liters) & Broad Range of Working Pressures up to 500 psig
Quality Materials: Durable Stainless Steel, Super-Insulated, Digital Gauges
Automatic Fill Shut-off: Functions Seamlessly with Variable Delivery Truck Models
Reliable: Built to Last – 3 Year Vacuum Warranty
Telemetry Ready: Plug Into Your Network or Build New to Suit.
Profile of a fully engineered alternative gas supply system
Linde is the largest industrial gas supplier in North America. We've used our size and experience to design a reliable gas supply system to meet your specific needs. Each complete system is a combination of the following high-quality equipment: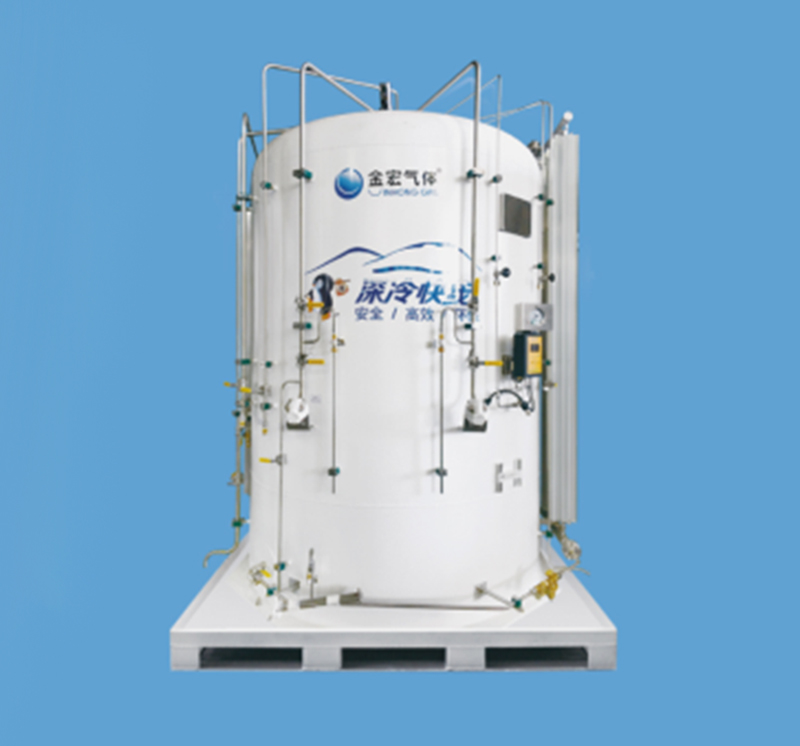 Pumper Trucks
Designed exclusively for cryogenic gas service
Multiple trucks for maximum geographic coverage
Multiple points of distribution for maximum efficiency
Filling box
Exterior wall mounted
Locked, tamper resistant
Production interruption eliminated
Allows round-the-clock filling
Storage Tanks
Choose from a variety of tank sizes
High fill rate capacity
Longer shelf life than standard fluid containers
Rugged 304 stainless steel construction throughout